Cloud Based ERP
Accounting Software
Cloud Based ERP
Accounting Software
Why you'll love Bean Cruncher
Customer Service with Actual Accountants
Companies of All Types use Bean Cruncher
One System for Your Entire Company
Software that Grows with You
Eliminate IT Maintenance and Upgrade Costs
Better Decisions
Faster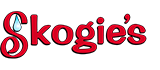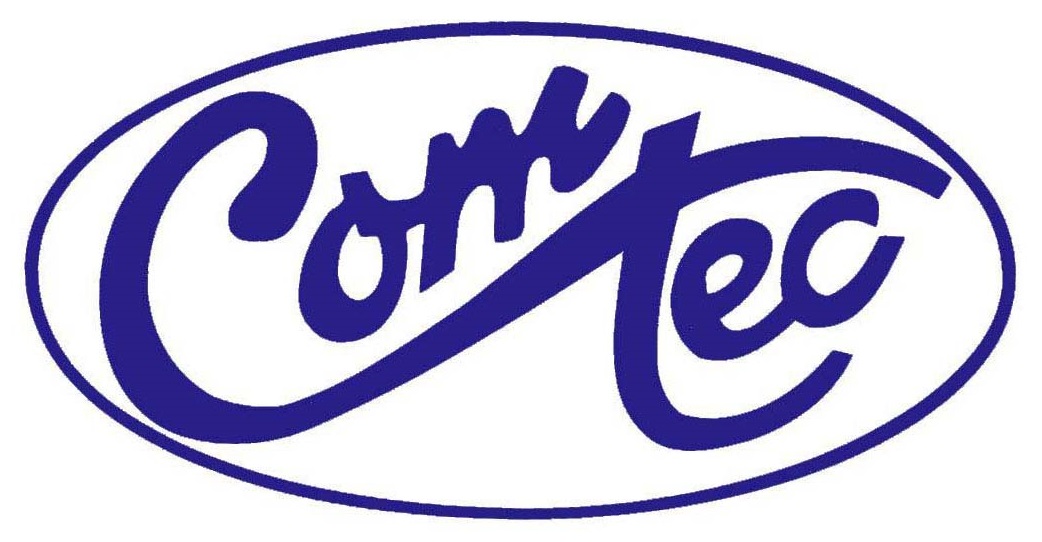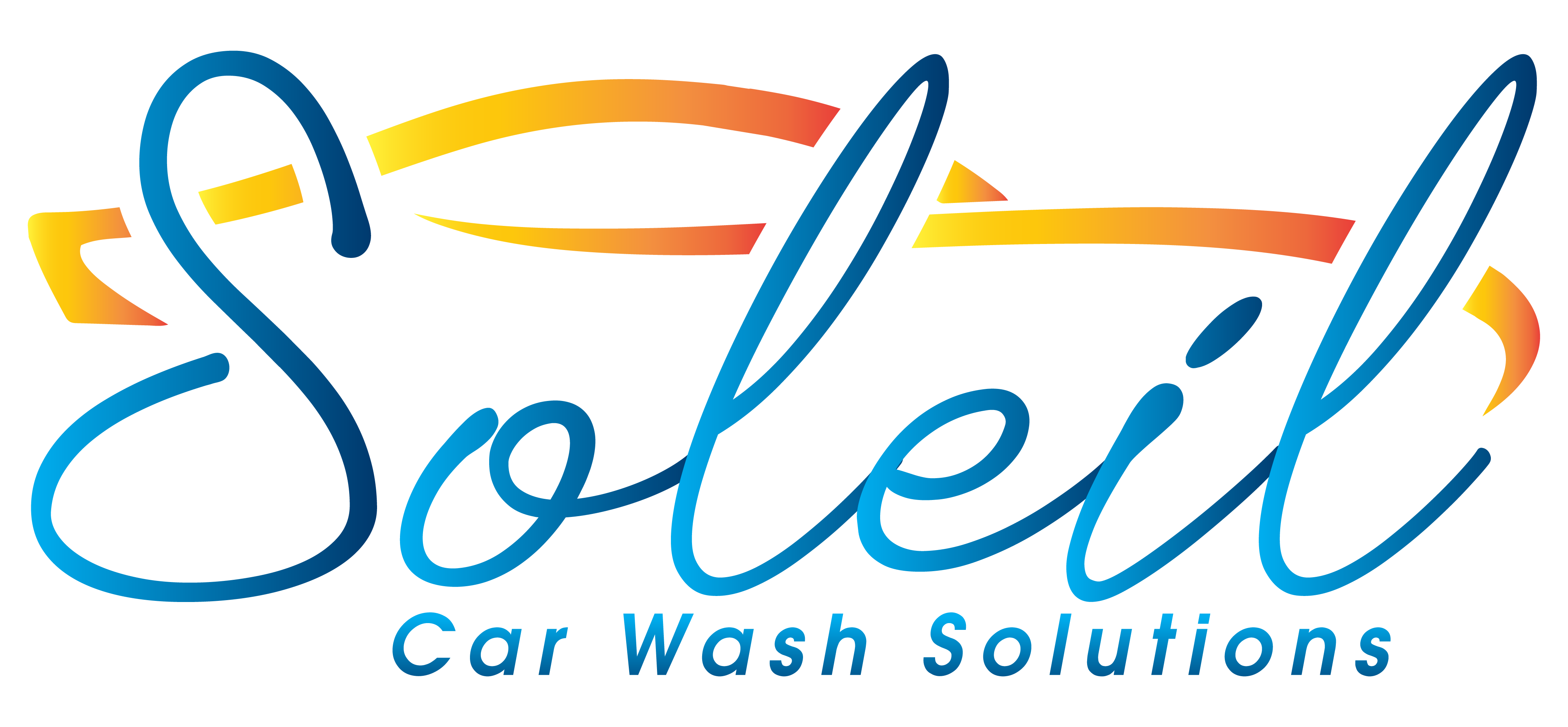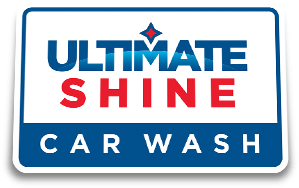 Accountants who love Bean Cruncher
"My company switched our Accounting software from Adagio to Beancruncher roughly four years ago, and I absolutely love it!
The transition was seamless! Simon is always readily available to help and answer questions whenever anything arises.
The software itself is so easy to use. You can set up recurring entries and edit posted entries, which saves tremendous time and work compared to some of the ERP systems I have worked with in the past. It is completely cloud based which is especially ideal in this environment (COVID-19).
I would highly recommend Beancruncher to anyone that is thinking of switching accounting software. In fact, another company I work for will be making the switch in the next few months."
Jason Kezama, CPA
Fractional Chief Financial Officer
Skogie's, Infotel Multimedia, and more
"Really enjoying this great software! Everything I need is there - reports, bank rec, the ability to edit invoices before they are paid, delete payments if needed. Love it!"
Fran Kwiecien, Accountant
World Community Development Education Society
"Best accounting software. PERIOD! I've used AccPac, Quick Books and Simply, from basic additions to full ERP. And from the moment I logged in, I fell in love with it!
This program is easy, powerful and has met my every need! Can't bet the price, great customer support and by far the best accounting software I've ever used!!!"
Kendal Shaw
Controller
Chem Tec West
Bean Cruncher Modules
Accounting
General Ledger
Accounts Payable
Accounts Receivable
Banking
Canadian Payroll
Financial Reporting
Tax Reports
Sales
Quotes
Sales Orders
Packing Ships
Invoicing
Purchasing
Purchase Orders
Min/Max Quantities
Automated PO Generation
Vendor Codes
Operations
Warehouse Management
Work Orders
Manufacturing
Shipping & Receiving
Project & Job Costing
Repairs & Maintenance
Includes: Photo uploading, GPS, and signature capture for deliveries, service calls, and site inspections.
---
Features loved by Accountants
Supported by Accountants
Edit Invoices before Payment
Fix Errors without Adjusting Entries
Delete
Error Transactions
Keep a Neat and Tidy Ledger
---
Bean Cruncher Details
---
Financial Reporting
Get reports designed for Fortune 500 CEO's in the palm of your hands.
Reports include variance analysis and percent of revenue columns for quick analysis of year over year changes to your performance.
Quickly identify issues highlighting sudden increases in costs, reduced margins, or dropping revenues.
Get powerful margin reports for all your product and service categories. Include as many GL accounts for each margin as you like to get the most accurate reports possible.
Easily create P&L's using reporting identifiers such as departments, projects, jobs, funds, etc. You define the names of the reporting fields to track. Example: don't have departments? or you call them divisions? Name it what you like.
Sales & Billing
Start the process by having your sales staff generate quotes and sales orders. Next, have your warehouse staff generate packing slips. Then have your delivery drivers capture signatures, GPS, and upload photos for proof of delivery. And finally, have your invoicing team quickly and easily create, review, and email invoices for completed shipments.
For services or items not shipped, you can always skip the sales orders and packing slips and go directly from quote to invoice, or just create an invoice.
Customer discount options include; setting a specific price or discount rate per item, applying discounts to categories such as parts, or setting a discount rate for an entire customer's account. All discount options can be used at once for each customer.
However, for ultimate discount control, you can override invoice prices and discounts manually in order to keep the promises made by your sales staff.
Easily record promotional items given away by simply setting the invoice prices to zero and generating a zero dollar invoice. This removes the items from inventory and can even expense them to a promotional account if desired.
---
General Ledger
Use multiple companies in one ledger and stop logging out, just to log back in to use a different company.
Fix errors before posting.
Use journal entries for bank transfers (journal entries are included in bank reconciliations).
Easily create recurring journal entries, then quickly generate them for routine monthly transactions.
Import journal entries from spreadsheets.
Reports include Income Statement (Profit & Loss), Balance Sheet, Trial Balance, and Account Transaction details.
Accounts Receivable
Edit invoices before payment.
Easily and quickly email invoices and statements to customers.
Aging report includes percentage of total for each aging grouping, 30, 60, and 90 days past due helping you quickly identify clients with large overdue balances.
Flag problem customers as on-hold, COD, or limit invoice total. Add special instructions and internal notes for staff viewing.
Include your term of service with each invoice.
Accounts Payable
Allocate each invoice detail line to different accounts, locations, departments, jobs, projects, or any other reporting identifier you wish.
Fix coding errors before payment.
Print cheques
(checks)

to completely blank stock.
By printing the MICR encoding, you can use one source of stock for all your bank accounts.
Keep stock at home or multiple offices with no worries of cheque numbers losing synchronization.
Email payment stubs for eTransfers and ACH's. Include eTransfer passwords in email.
---
Inventory Control
Multi-location inventory.
Quickly view inventory balances in real-time.
Perform inventory counts, transfers, and use parts internally for repairs & maintenance.
Use the Shipping & Receiving functionality for complete warehouse management
Purchasing
Set minimum on-hand and reorder quantities by bin by location.
Auto generate PO's when inventory levels fall below minimum on-hand quantities.
Assign supplier name and product codes to your products for use on PO's.
Shipping & Receiving
Print packing slips for outgoing shipments.
Capture signatures, GPS, and upload photos for completed deliveries.
Use unpacking slips for incoming shipments which include bin numbers for easily storage.
---
US Sales Taxes
Track unlimited sales taxes including state, county, city, & all special taxes.
Charge taxes based on ship-to locations or use store location taxes for customer pick-ups.
Easily handle tax rate changes using date ranges.
Set items non-taxable and track total sales of those items.
Canadian Sales Taxes
Easily track GST, HST, and PST for all provinces.
Properly track payable balances including any prior period adjustments made after filing your return.
Easily handle tax rate changes using date ranges.
Canadian Payroll
Record and print payroll cheques for your employees.
Print summary reports for generating T4's and ROE's.
Banking
Easily reconcile banks.
Import bank transactions for quick reconciliation and recording of additional entries not already recorded.
---
Work Orders
Record and dispatch work orders to technicians with an email alert.
Have your technicians record parts installed, hours worked, distance travelled, and enter detailed notes of work performed.
Upload before and after photos.
Use internal notes for communications between your techs and invoicing team.
Capture signatures and GPS upon completion. This sets the work order status completed and ready for invoicing
Have your invoicing team quickly and easily create, review, and email invoices for completed work orders.
Manufacturing
Create assembly orders from bills of materials for planning and item gathering.
Easily modify assemblies for custom orders.
Generate and save completed assemblies to update inventory balances.
Assembled items are removed from inventory and replaced by the item created using the costs of the items included.
Optionally add labor and other costs for inclusion in the final assembled items costing.
---
Need help from actual accountants?
Email: support@beancruncher.com
Phone: (250) 215-3499
---
© 2010 - 2023 Bean Cruncher Software Inc.